This physical therapy clinic is the best in so many aspects. It's a professional office with a front office staff that goes above and beyond to accommodate patients. They have an exceptional array of top therapists that are accommodating to patients needs.
Jill T
Very knowledgeable and professional people who help you heal. I can't thank them enough.
Don A
This is a wonderful place for healing. It is run professionally and warmly. The staff is extremely talented and devoted.
Lynn W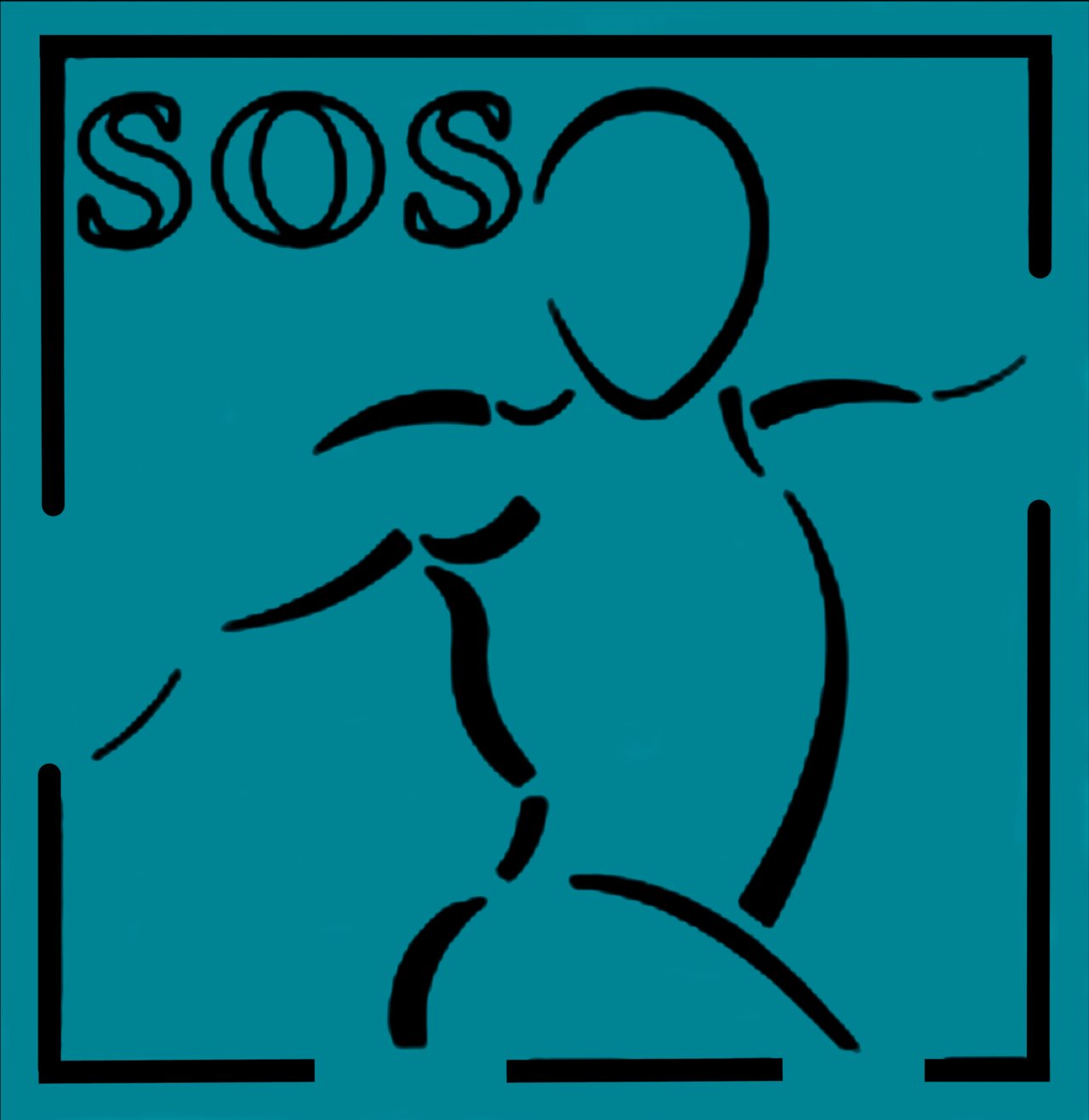 Sports and Orthopedic Specialists (SOS) was established in 1988
by Nancy K Bryan, PT, MA and John R King PT, MS
We are an independent, physical therapist-owned and operated clinic.
We believe that continuity of care is a critical component of the rehabilitation process.
We assign one physical therapist to each patient. We do not use the services of aides or assistants.
Our treatment staff is comprised entirely of experienced licensed physical therapists to ensure the highest quality of care.

Our therapists have extensive backgrounds in manual therapy, exercise prescription and pain management.
OUR PHYSICAL THERAPISTS ARE UNIQUELY POSITIONED TO HANDLE ALL ASPECTS OF YOUR CARE.
SERVICES
Your plan for physical therapy will be based on the evaluation and on your individual goals. It may include any of the following types of treatment:
Manual Therapy to decrease pain, spasm and/or mechanical joint dysfunction. Our therapists have education and experience in a broad range of manual therapy techniques including Australian, Norwegian and Osteopathic techniques. We are also trained in Myofascial Decompression (MFD) cupping and Instrument Assisted Soft Tissue Mobilization such as Gua Sha.
Therapeutic taping such as McConnell, Mulligan and Kinesiotape techniques.
Therapeutic Exercise to correct muscle imbalance, gain strength, endurance, and flexibility.
Neuromuscular Reeducation to improve balance ability and sense of body position in space, ensuring proper postural movement patterns.
Gait Training to ensure correct gait mechanics, to assess for the need of an assistive device and to train you for safety and efficiency in your walking. We also assess the need for orthotics and make recommendations for proper footwear to improve gait mechanics.
Self-management techniques. This may involve ergonomic changes to your body position during sports/work/leisure activities, use of adaptive equipment, or behavioral changes such as taking breaks at certain intervals.
Wellness advice to prevent further injury or risk of new injury. For example, we may review and modify your current exercise routine to ensure that the routine is appropriate and safe for you individually. Once we have performed our evaluation we may recommend for or against certain types of exercise such as Running, Golf, Pilates or Yoga. We can perform fall-risk screening and recommend how you can make your home environment more safe. You can also obtain advice and training specific to your sport.

Modalities such as ice, electrical stimulation, ultrasound.